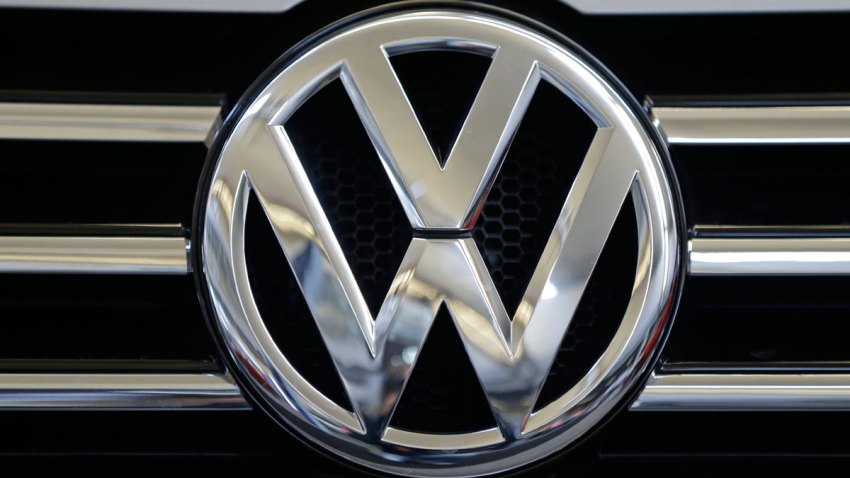 Volkswagen said Tuesday it plans to refit up to 11 million vehicles and overhaul its namesake brand to try to move on from the scandal over its cheating on diesel emissions tests, Reuters reported.
New Chief Executive Matthias Mueller said the German carmaker would ask customers "in the next few days" to have diesel vehicles that contained illegal software refitted. According to some analysts, the move could cost the automaker more than $6.5 billion.
Volkswagen has admitted cheating in diesel emissions tests in the United States and Germany's transport minister says it also manipulated them in Europe, where Volkswagen sells about 40 percent of its vehicles.