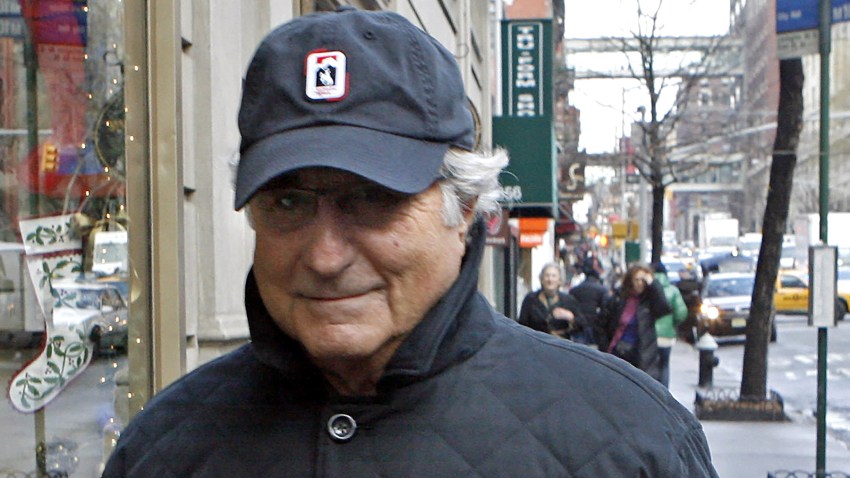 Disgraced money manager Bernie Madoff's hurricane of financial destruction did not come as a surprise to some high profile Wall Streeters, according to newly filed documents with the SEC.

At least four top executives at large financial institutions told friends and colleagues--but not federal regulators--of their doubts on how Madoff made his money, the New York Post reported.

The Post combed through 700 pages of documents filed with the Securities and Exchange Commission by independent investigator Harry Markopolos, who had cried foul on Madoff for eight years to no avail.

Markopolos reportedly told the SEC that he had lined up a managing director of worldwide equity derivatives research for Citigroup, a global head of equity derivatives for Goldman Sachs, and an executive at Wright Capital Management.

He said that each would talk to the SEC if granted relative anonymity. But the overture appeared to have been ignored.

Representatives from the companies named in The Post story did not respond to the paper's request for comment.