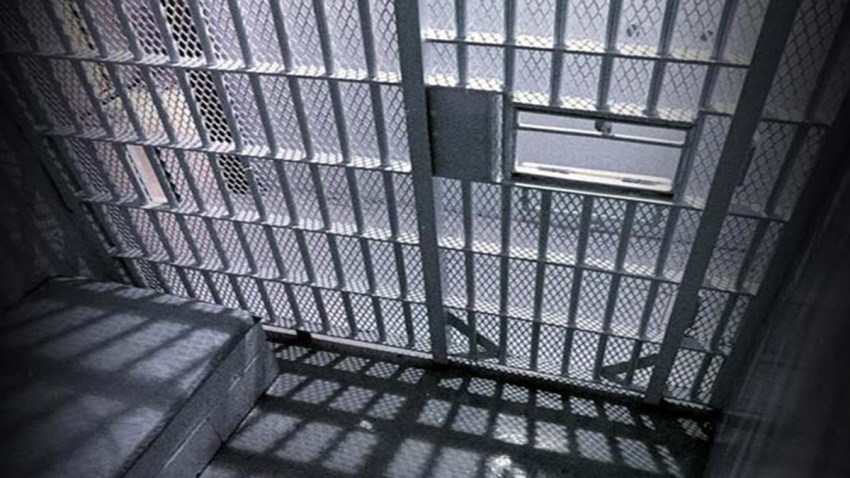 Washington state officials acknowledged that two of as many as 3,200 inmates mistakenly released early since 2002 have been connected to killings that occurred while they still should have been locked up, NBC News reported.
The prisoners were released early over the last 13 years because of problems calculating sentences, the state Corrections Department said this week.
The error was discovered three years ago, it said, but a scheduled software fix was never made — and it still isn't in place.
Prison officials said Thursday that Jeremiah A. Smith, 26, committed an attempted robbery that ended in the the death of Ceasar Medina, 17, in Spokane on May 26 — 12 days after he was mistakenly freed on convictions for first-degree robbery, first-degree burglary and second-degree assault.
Ceasar died from a gunshot wound to his neck and chest, according to an autopsy. Smith wasn't supposed to have been freed until August, prison officials said Thursday.