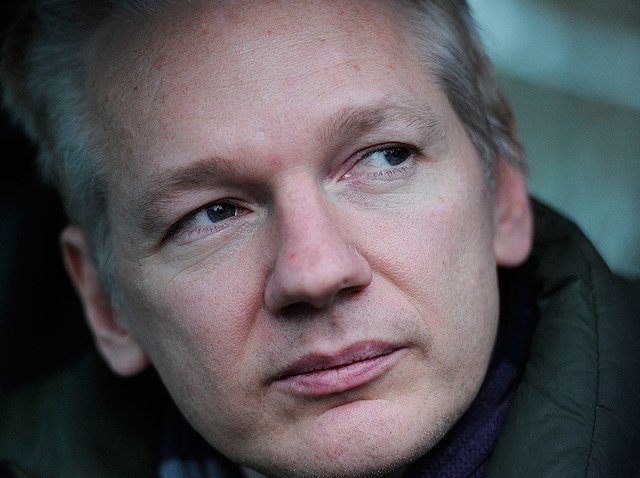 An upcoming biography of WikiLeaks founder Julian Assange isn't even in stores yet, and it's already been optioned into a feature film.
Plans are under way for Andrew Fowler's book, "The Most Dangerous Man in the World," to be turned into a movie. The Australian reporter first interviewed Assange last May, and his investigative biography is due out later this year.
VIEW THE PHOTOS: Authors — Hollywood's Fave Bookworms
Josephson Entertainment and Michelle Krumm Productions jointly optioned the movie rights.
Assange, 39, is the founder of WikiLeaks, a whistle-blowing website that revealed classified information. He's in London, where he's battling extradition to Sweden over sex-crime allegations.
VIEW THE PHOTOS: Mug Shot Mania
Copyright 2011 by Associated Press. All rights reserved.This material may not be published, broadcast, rewritten or redistributed.
Related Content from AccessHollywood.com:
VIEW THE PHOTOS: MovieMantz: Best Movies of the Decade
VIEW THE PHOTOS: Sundance Superstars: Movies That Got Their Start At The Sundance Film Festival
PLAY IT NOW: The Stars Reveal Their Favorite Movie Tearjerkers To W Magazine
PLAY IT NOW: Kat Von D Remains Mum About Engagement To Jesse James
More from Access: [ Celebrity Scandals News Movies ]
Copyright NBCAH - Access Hollywood