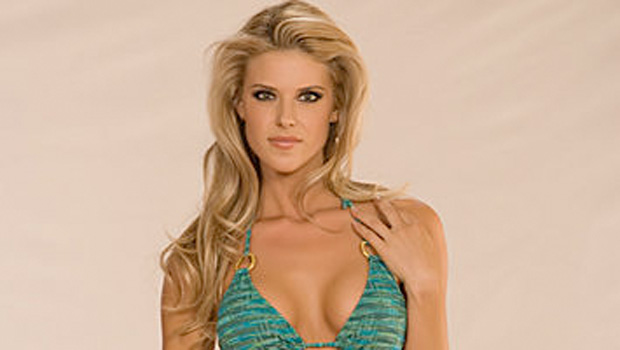 Carrie Prejean had a visit to the doctor before the Miss USA pageant -- and it wasn't to get a blood test for a straight-on-straight wedding -- and the bill was paid for by the Miss California organization.

Pageant officials with the Miss California organization confirmed Carrie Prejean had breast implants installed just weeks before the national competition and that the Miss California Organization paid the bill.

The story was confirmed by hard-hitting Access Hollywood reporter Billy Bush.

"Did you guys pay for it?" Billy queried Miss California Organization co-exectutive director Shanna Moakler, herself a former Miss USA.

"Yes, we did," came the monosyllabic reply.

Moakler proceeded to burst the bubble of many a pageant fan.

"Breast implants in pageants is not a rarity," Moakler said. "It's definitely not taboo. It's very common. Breast implants today among young women today is very common. I don't personally have them, but you know — they are."

Prejean -- who said she was against gay marriage in a controversial question-and-answer session during this year's pageant -- said Thursday that she'll stump for heterosexual unions on Capitol Hill.

Prejean told the "Today" show that she's joining the National Organization for Marriage in an attempt to "protect traditional marriages."