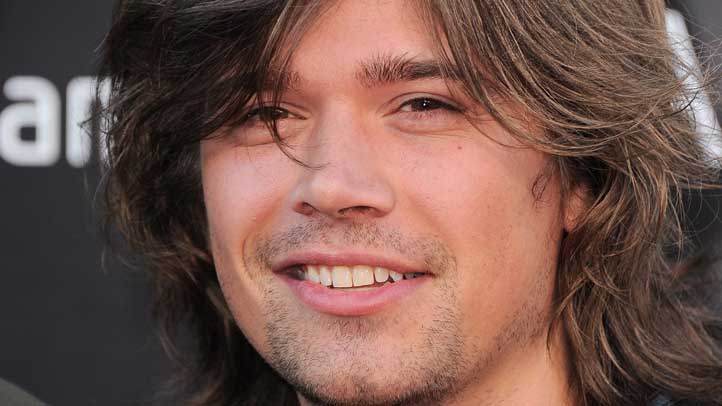 Move over Dave Chappelle. Another celebrity feud with hecklers is going viral.
Zac Hanson, the youngest of the boy pop trio Hanson, called an audience member a "drunk b-----" after her heckling forced him to stop his solo performance of the song "Lulabelle" at a concert in Richmond, Va., on Wednesday.
"Seriously?" Hanson said. "I'm singing this beautiful song about a little girl and this drunk b---- is screaming. You can go home. I'm going to start that verse over so the rest of us can enjoy it."
U.S. & World
He then continued with his performance.
Last month, Dave Chappelle walked off the stage at a show in Hartford, Conn., after he sat silently for 25 minutes because the audience was making too much noise.
Check out Hanson's mini MMMmeltdown in the video below at about 1:49.