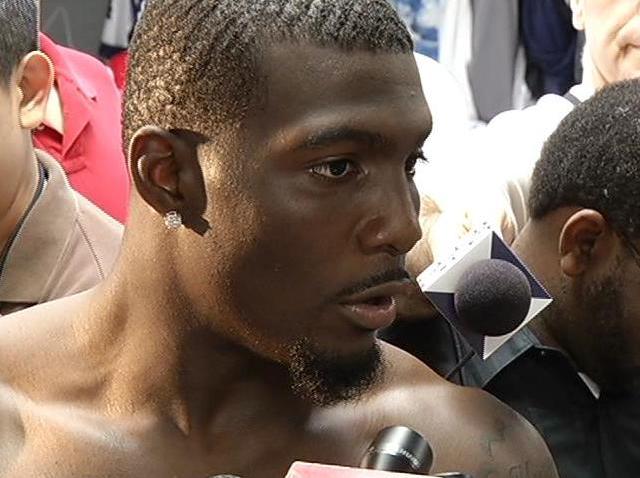 World Cup champion. World record holder. And now Olympian.

Former Florida Atlantic University basketball player and Ocala native Brittany Bowe added another impressive title to her resume this week.

The 25-year-old qualified for the U.S. Olympic speedskating team, going 3-for-3 in races at the national trials, and continued her meteoric rise to the international stage.

Bowe earned silver medals in the women's 500, 1000 and 1500 meters at the Utah Olympic Oval in Kearns, punching her ticket to the 2014 Olympic Winter Games in Sochi.

"It's really fun. It's really special," Bowe said. "It's a dream come true, that's for sure. I want to be the best in the world and that's being Olympic champion."

And it's a dream that has developed at an astonishing pace. Bowe was originally an inline skater who only set foot on the ice after her graduation from FAU in 2010.

"Four years ago I couldn't even skate on the ice. My goal was to make the Olympics and hopefully get on the podium and I'm one step closer after this weekend," she said.

Bowe finished behind her roommate and best friend Heather Richardson, who swept all three races, and the duo head to Sochi as the favorites to break the 12-year medal drought for American women speedskaters.

Miami native Jennifer Rodriguez earned two bronze medals in 2002 during the Salt Lake City Winter Games.

Bowe, a former point guard for FAU, was inspired by seeing some of her former inline rivals make the transition to the ice for the 2010 Winter Games in Vancouver, and decided to make the switch.

Three and a half years later, Bowe set a world record in the 1,000 meters in Utah. She medaled in all four World Cup events this past fall and established herself as a gold medal contender.

"It's nice to have your name in some of the headlines, but at the end of the day, we're out here doing our best day in and day out, that's all we can control," Bowe said Tuesday.

Bowe now heads to Japan for the World Sprint Championships as a final tuneup for the 2014 Winter Games. Her family will join her in Russia and shouldn't be hard for her to find in the stands during her races.

"My mother's going to be louder than anybody in that building, I can guarantee you that," she said.