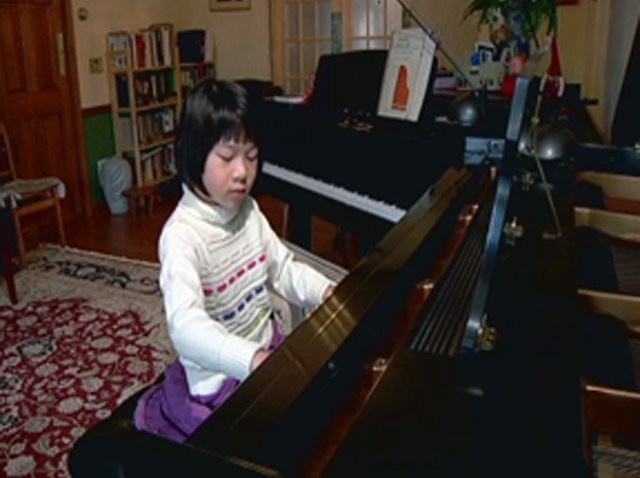 The Florida Panthers are reportedly on the verge of being sold to a New York businessman.
The New York Post first reported the sale on Wednesday morning, but did not name the buyer. Later Wednesday, the Miami Herald reported that the buyer is Vincent "Vinnie" Viola, a prominent hedge fund manager in New York.
Any sale of the team would require approval by National Hockey League, but according to the Herald "letters of intent have been executed," meaning the sale process is already underway. However, no announcement regarding the sale is expected this week, according to both the Herald and the Post.
Viola, age 57, is the Chairman and CEO of Virtu Financial LLC, and is the former chairman of the New York Mercantile Exchange. He was previously a minority owner of the Brooklyn Nets, according to the Herald.
The Panthers are currently owned by Cliff Viner, who purchased the team in 2009. He is the third majority owner in the franchise's history. Blockbuster Video founder and former Marlins owner Wayne Huizenga founded the Panthers, selling the team to an investor group led by Alan Cohen in 2001.
The sale will likely not result in the Panthers moving, as the team's lease at the BB&T Center in Sunrise runs through 2028.
Panthers coach Kevin Dineen admitted to the Herald that something is in the works, but stopped short of providing any details. "I'm going to let this play out," he said. "Nothing has been finalized or anything like that. Like everyone else, I'll wait and see what happens."