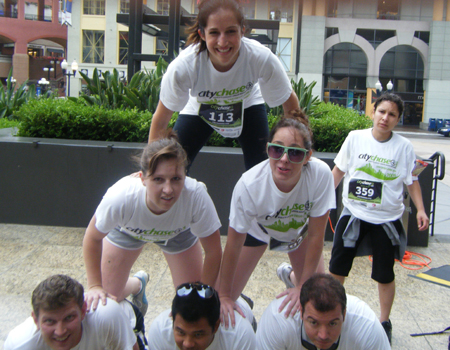 Four Miami Dolphins found out Friday that they were selected to represent the AFC in the Pro Bowl. The franchise has not sent that many players to the annual exhibition since 2010.
Defensive end Cameron Wake, cornerback Brent Grimes, center Mike Pouncey, and punter Brandon Gibson won the honor to appear in the Jan. 26 exhibition game. For the first time in league history, the NFL is abandoning conference-based teams for an "Unconferenced" format.
Team captains and Hall of Famers Jerry Rice and Deion Sanders will draft players for their squads on Jan. 22.
It will be Wake's third Pro Bowl and Grimes' second, while Fields and Pouncey won the honor for the first time in each of their careers.
Wake is second on the Dolphins with 8.5 sacks. He also has 35 tackles, 19 quarterback hits, and two forced fumbles.
Grimes, in his first season with the Dolphins, has four interceptions with 15 pass breakups. His play has been crucial for a Dolphins defense that is seventh in the NFL with 18 picks.
Pouncey has been the lone bright spot on an offensive line that has been mired in a bullying scandal and has given up 58 sacks through 15 games (a franchise record). The team's first-round draft pick in 2011, he has started 45 games in three seasons.
Fields is just the second Dolphins punter to ever make the Pro Bowl, joining Reggie Roby (1985 and 1990). He is averaging 48.8 yards per punt, second best in the NFL
Rosters were determined by voting from players, fans, and coaches. The Pro Bowl will be played in Honolulu's Aloha Stadium on Jan. 26, with coverage on NBC.