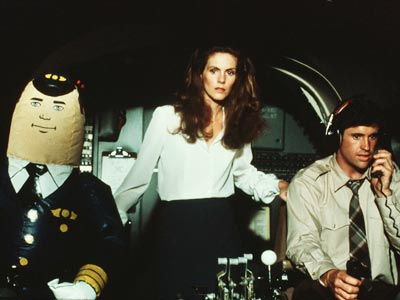 If you thought going 5-8 in February was a white-knuckle ride for the Heat, imagine what it was like on board their charter flight home from the win in Minneapolis last night.
A member of the piloting crew slipped into a coma in the cockpit, forcing the plane to make an abrupt emergency landing in Chicago.
"Hey everyone pray for our pilot," Dwyane Wade wrote on Twitter just after 1 a.m. "We just had a emergency landing in Chicago. He went into a coma. God bless this man and his family."
The sick man turned out to be a mechanic or engineer aboard the flight, and he is "OK" after a trip to hospital when the flight landed at O'Hare.
The team's trainers on board the flight, Jay Sabol and Rey Jaffet, pulled the man from the cockpit and treated him in the air for a diabetic coma with juice and peanut butter. He was alert by the time the plane touched down.
"Rey and Jay, they helped him out," forward Quentin Richardson told justnews.com. "He had like passed out but they brought him back and we made the emergency landing in Chicago."
The team was back in Miami, safe and mostly sound (we can't vouch for that wildman Erik Spoelstra) just after 5 a.m. Sunday.