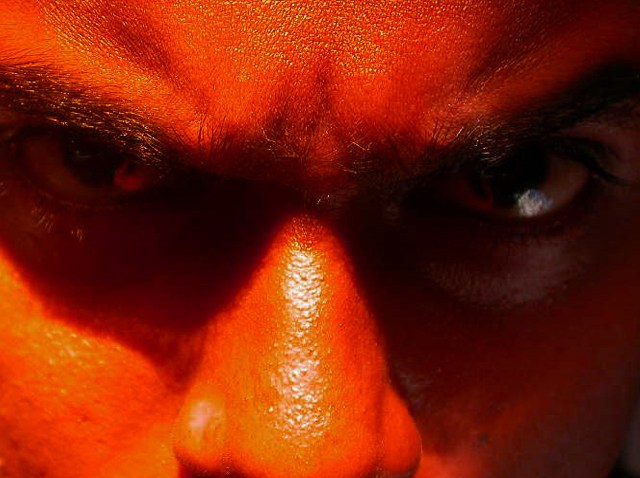 Miami Dolphins center Mike Pouncey was served a subpoena by the Massachusetts State Police Sunday, less than an hour after the Dolphins lost to the Patriots 21-17 at Gillette Stadium. The subpoena is related to the investigation of former Patriot Aaron Hernandez, Pouncey's college teammate at the University of Florida.
According to a report from Sports Illustrated, police issued the subpoena in the hallway between the visiting locker room and the Dolphins' team bus. The incident surprised Pouncey and Dolphins team officials, and SI also reported that Patriots owner Robert Kraft was not informed of the plan to serve Pouncey at Gillette Stadium.
"Organizationally, we do not have a comment," Dolphins spokesman Harvey Greene told SI. "And Mike Pouncey does not have a comment."
Hernandez is under investigation for murder and other weapons related charges. In September, he pleaded not guilty on six charges, including first-degree murder. He was released by New England this summer after he was arrested in Massachusetts.
Pouncey and his twin brother Maurkice were teammates and roommates of Hernandez at UF and served as unofficial chaperones for him at the school, according to multiple reports in the months after Hernandez was arrested this summer.
SI reported that Pouncey's subpoena is related to Hernandez' weapons charges, and that Pouncey is considered a material witness by investigators. It does not necessarily mean Pouncey will be charged with a crime.
Pouncey came under scrutiny this summer when he and his brother wore hats that read "Free Hernandez" in a night club at their birthday party in July. Maurkice later apologized for it, while Mike has not commented publicly on the incident.
More NBC6.com Stories: