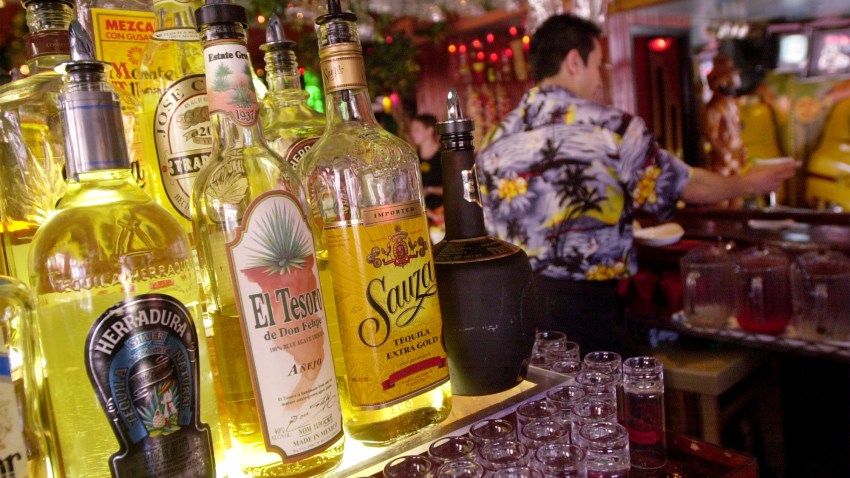 Miami Heat forward Shane Battier speculated on Twitter last week that the upcoming NBA season could be his last one as a professional basketball player, and on his 35th birthday Monday he opened up about what motivates him coming off of two straight NBA titles as the Heat's sixth man.
"I'm realistic to where I am at this point in my life," Battier told the Sun Sentinel. "I'd like to finish my contract strong with the Miami Heat, and then we'll see where we go."
Battier joined the Heat in the summer of 2011, signing a three-year deal that expires after this upcoming season. Before joining the Heat, he had been a starter his entire career with the Memphis Grizzlies and Houston Rockets.
Heat Individual Game Tickets Go on Sale This Week
But on Miami's deep roster of older role players, Battier rarely starts. Instead, he serves as a defensive ace and three-point sharp-shooter coming off the bench. He has filled the role admirably (and effectively), but it is clear to him that he may not have as many suitors next summer as he did two years ago.
Either way, he is not counting out a 14th season in the NBA following the Heat's attempt at a three-peat.
"This door is always open," he said. "This is not a farewell tour, no. But if it is, it is. And I'll enjoy this year and try to make the most of it."
LeBron Has Locker in New Ohio State Facilities
Battier is not the only member of the Heat whose future after 2013-14 is highly uncertain. LeBron James, Dwyane Wade, and Chris Bosh can all opt out of the final two years of their contracts next summer, and it is assumed that one or more could do so in order to get a long-term extension, either from the Heat or another team.
Indeed, the only member of the Heat under contract for 2014-15 is reserve PG Norris Cole (who has a team option for the season under as part of his rookie contract).
So Battier's status for 2014 will be a minor story relative to his Big Three teammates, but it sounds like he will take it in stride.
The Miami Heat will open training camp later this month. They open their preseason schedule on October 7, with the regular season tipping off on October 29.