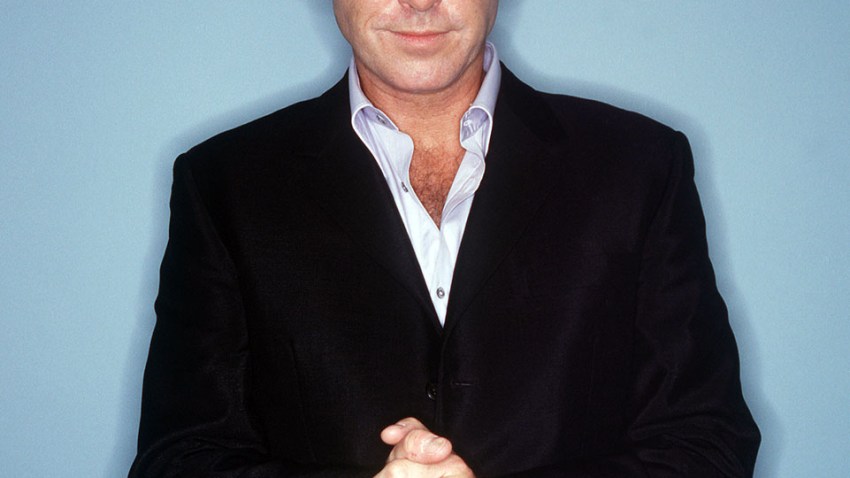 The Miami Hurricanes were off over the weekend, but despite their bye the Canes find themselves in the top ten of the AP poll for the first time since October of 2009. The Canes jumped three spots to number ten in the latest poll, as losses by Oklahoma, Georgia, and Stanford created a little room at the top.
Miami is ranked 11th in the USA Today Coaches Poll. Both are the highest the Canes have been ranked since Al Golden took over as head coach in 2011, but he played down the significance of the rankings on Sunday.
"At the end of the season we'll count [the wins] up and see where we're at," Golden said. "We're 0-0 going into this game [Thursday at North Carolina]. All that matters right now is going to Chapel Hill, being a mature team, having poise, playing with poise, communicating, executing. The rest of it doesn't really matter."
The last time the Canes were ranked this high was in 2009, when they rode a surprising 5-1 start (including wins at Florida State and at home against Oklahoma) to the eighth ranking in the poll. Miami stumbled to a 9-4 finish that season, losing three of their final seven games and finishing the season ranked 19th in the AP poll.
Similarly, the Canes rose as high as the 12th ranking in 2010, but stumbled to a 7-6 finish that left them unranked at the end of the season. With those slides in mind, Golden does not want his players getting too comfortable with their top-ten status.
"It's all about North Carolina right now, and we have to continue to have that bunker mentality for the rest of the year," he explained.
Still, it is quite an accomplishment for Miami, which has been buffeted by the ongoing NCAA investigation into the Nevin Shapiro scandal since 2011. If Miami takes care of business against North Carolina on Thursday and Wake Forest a week from Saturday, they will be undefeated when they visit Florida State on November 9 for the biggest match-up between the two rivals in years (the Seminoles are also 5-0 and ranked fifth in the nation. They face third-ranked Clemson on Saturday).
But Golden's players refused to look ahead or focus on the ranking. "It doesn't matter," said sophomore RB Duke Johnson. "All that could be gone with one mistake, one game, and that's something we're trying not to pay too much attention to." He added that if anything, the high ranking will give opponents a reason to "come out harder knowing we're top ten."
Miami returns to action Thursday night on the road against North Carolina.