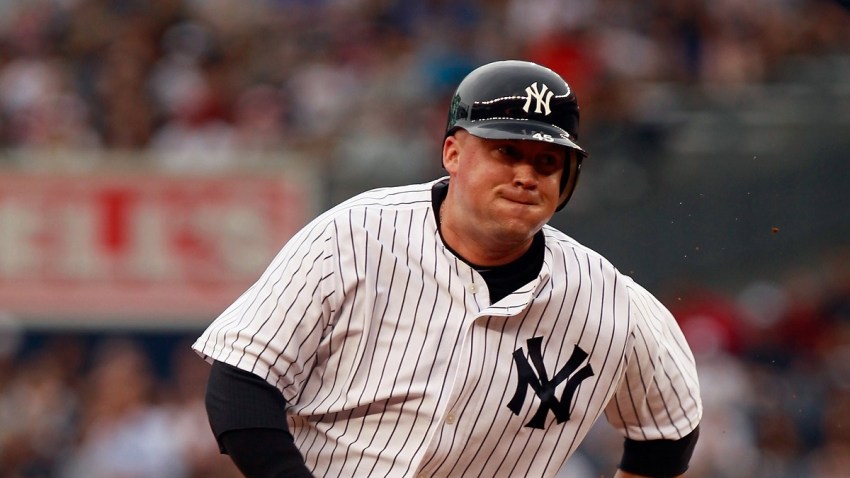 The Miami Marlins looked to Japan to fill a hole at the hot corner Wednesday, signing free agent third baseman Casey McGehee to a one-year contract.
McGehee, a four-year veteran, spent 2012 playing for the Tohoku Rakuten Golden Eagles of the Japanese league.
"We needed to get more production offensively," said president of baseball operations Mike Hill. "We still have some work to do, but we're very comfortable with the progress we've made this offseason."
McGehee is the fourth starting position player the team acquired this month, joining catcher Jarrod Saltalamacchia, first baseman Garrett Jones and second baseman Rafael Furcal. They will try to help the Marlins improve on offense after scoring the fewest runs per game in franchise history last season.
In 2013, McGehee hit .289 with 27 home runs for Rakuten, who won the Japan Series.
"It was a great learning experience for me," he said. "I had to rely on myself a lot more as far as what I was doing at the plate. I started to realize the home runs showed up more when that wasn't the sole purpose of my at-bat. And being humbled a little bit having to go over to Japan — all those things combined, I refound my confidence. Now I'm excited about coming back and jumpstarting my career over here."
He started his career with the Chicago Cubs in 2008, and has also played for Milwaukee, Pittsburgh, and the Yankees. He is a career .257 hitter with 61 home runs and 283 RBI in four full MLB seasons.
The 31-year-old McGehee is not a long-term solution at third, though. Colin Moran, whom the Marlins selected in the first round of the 2013 MLB Draft, should eventually win that job. He hit .299 at Class A Greensboro in 2013, and could begin 2014 at Class AA Jacksonville.
"Moran definitely had an influence in our decision-making process," Hill said. "We invested a lot in him. We didn't want to rush him, but there's nothing we have seen that leads us not to believe he's going to be a productive player. When he's ready to be there, he'll be there."
Copyright AP - Associated Press