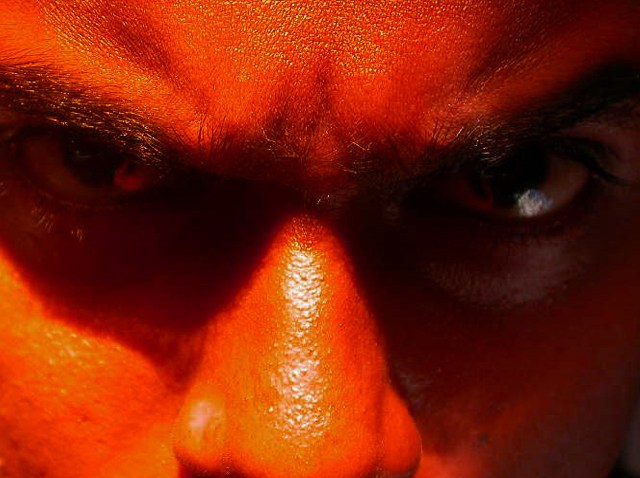 Mike Pouncey missed the Miami Dolphins' win over the San Diego Chargers on Sunday, but he will attempt to return to practice this week, according to a report.
NFL.com reported Tuesday that Pouncey, who has been sidelined by a gallbladder illness, will try to return to the field without undergoing surgery. He was hospitalized on Friday due to issues with the gallbladder.
Pouncey will take medicine for the ailment, and can still elect to have his gallbladder removed at a later date. If he experiences more pain moving forward, he will be reexamined by doctors.
On Wednesday morning, Pouncey took to Twitter to announce his status. "Back 2 life!" he said, though he did not specify whether he would participate in practice on Wednesday.
The Miami Dolphins' offensive line has struggled all season, and those struggles were magnified when starters Jonathan Martin and Richie Incognito began missing time due. Martin left the team in late September while Incognito has been suspended for two games (and counting) for his alleged role in the team's bullying scandal (Martin is on the injured list with an illness).
With Pouncey out against San Diego, an entire side of the line was staffed by backups, though Miami had one of its more successful days running the ball. They averaged 5.5 yards per carry, but the line also gave up 3 sacks, bringing their total up to 41 through ten games.
Pouncey had not missed a start or a game in his three-year career preceding Sunday. Nate Garner, who normally starts at left guard started at center in his place last week. Sam Brenner, a rookie undrafted free agent, started at left guard on Sunday.
Next week the Dolphins face the Carolina Panthers, who have won six games in a row, at home.