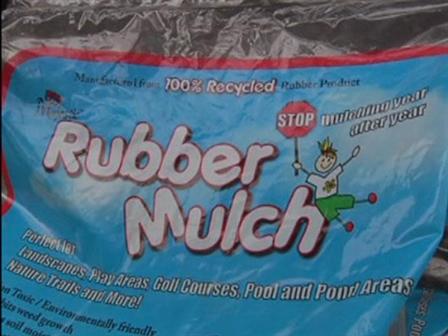 Tom Koehler added another five brilliant innings to his spring stat sheet on Friday in a 1-0 victory for the Miami Marlins over the New York Mets.
Entering the spring, Koehler was just a competitor for a rotation spot but he's done nothing but dominate. At this point, it would come as a major surprise if Koehler did not start the year as a member of the major league rotation for Miami. Koehler who earned the win to become 1-0 lowered his miniscule E.R.A to 0.75 by allowing no runs on three hits while striking out five per the official box score. The right-hander has now struck out 11 in his 12 innings in the Grapefruit League.
Also of note was Chris Hatcher who entered the spring with only a small chance of making the team. While Hatcher still may be headed to AAA New Orleans, he could at least be giving the Marlins something to think about. Hatcher notched his second save with a scoreless ninth inning that featured two strikeouts. The converted catcher has now struck out five in his five shutout innings this spring.
Offensively, there was one swing that made the difference in this one and that was courtesy of Jarrod Saltalamacchia. The catcher hit his second home run of the spring in the second inning and that was all the Marlins needed on the day. Saltalamacchia also singled as he picked up two of the team's three hits in the game. The lone other hit was a single from Brian Bogusevic who is having a tough spring thus far.
The Marlins will play a pair of games on Saturday and in two very different locations. Jose Fernandez is scheduled to start against the Washington Nationals in Jupiter during the day. At night, it'll be Brad Hand against the New York Yankees in Panama. The Marlins and Yankees are taking part in the Legend Series this weekend.