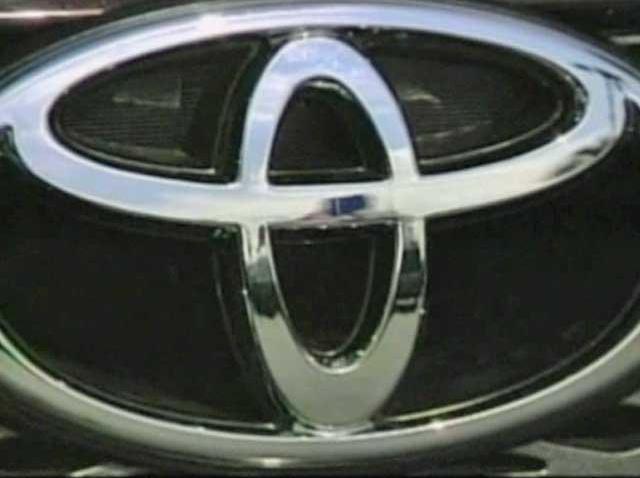 Toyota's U.S. Chief Operating Officer, Jim Lentz, sat down with NBC's Matt Lauer on the "Today Show" Monday to announce that the company is shipping out parts to Toyota dealers all across the country to fix the sticky pedal problem.
Dealer training on how to install the new parts is also underway, and dealers will be working extended hours to meet the demand.
The company has also stopped production of affected vehicles for this week.
Toyota vehicles affected by the recall include:
Certain 2009-2010 RAV4
Certain 2009-2010 Corolla
2009-2010 Matrix
2005-2010 Avalon
Certain 2007-2010 Camry
Certain 2010 Highlander
2007-2010 Tundra
2008-2010 Sequoia
If you own a recalled vehicle, you should call your dealer and schedule an appointment to take it in and have new parts installed in it. The parts have been approved by the governement.