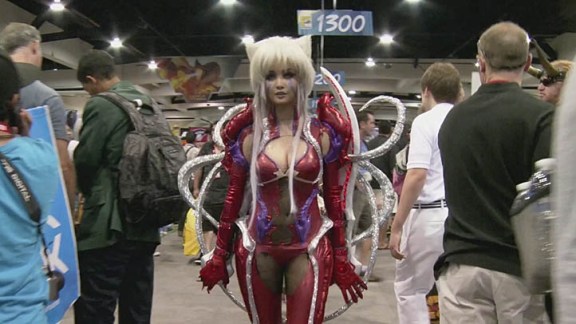 "Comic-Con Episode IV" Trailer Takes You Into the Church of Nerd
Documentarian Morgan Spurlock turns his camera on the annual nerd-fest in San Diego where fans come to pay homage to their heroes. Includes interviews with Eli Roth, Seth Rogen and Kevin Smith, opens April 6.
We don't waste our time on anything not worth your time. We celebrate the best of what's coming on film and TV. We cheer when our expectations are met and criticize when we're let down.