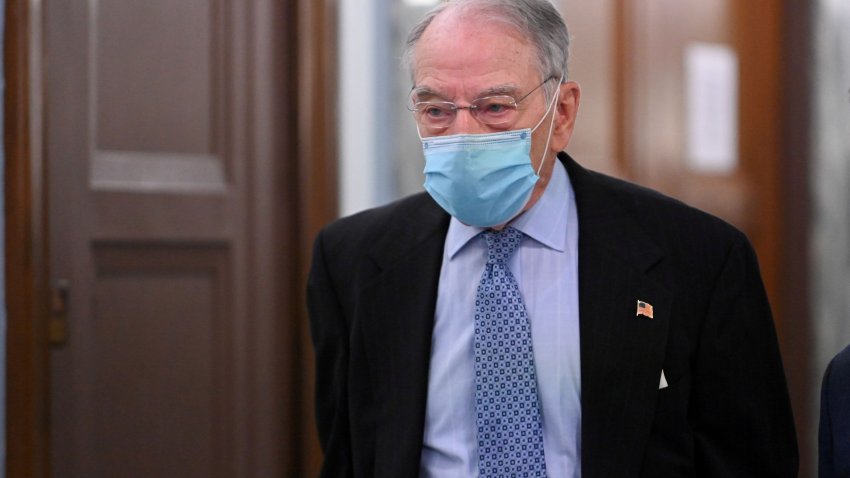 Chuck Grassley, R-Iowa, a member of the U.S. Senate Finance Committee and its former chairman, has tied inflation costing households an extra $175 a month to President Biden.
Thousands of Haitian migrants have arrived in Del Rio, Texas, in recent weeks seeking to enter the United States.

One provision buried in the infrastructure bill supported by President Biden does create a pilot program to study the effects of a per-mile tax. However, it's misleading to equate the pilot program wi...

Congress has a key vote on whether our representatives will increase our national debt. It's called the "Debt ceiling," and it's like paying the credit card bill for things we already bought. NBC 6 wo...