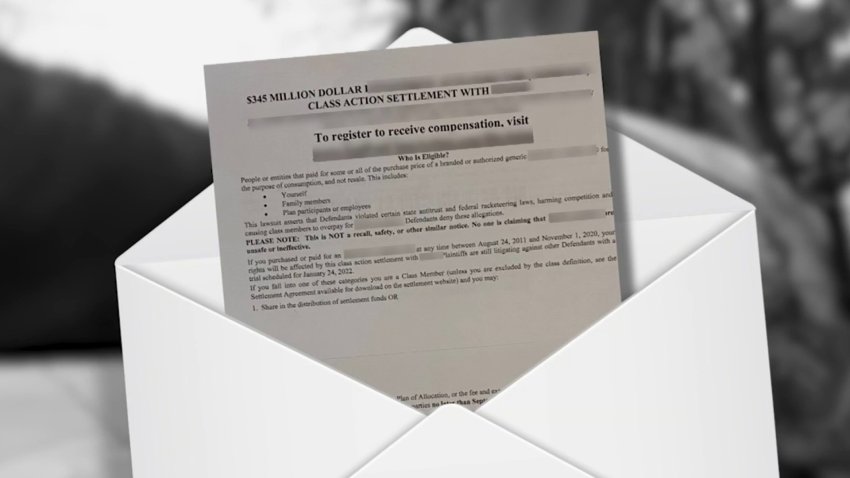 You've probably received an email, or maybe even a notice in the mail, saying you may be able to file a claim for a class action lawsuit settlement. Chances are, though, you probably didn't follow thr...
Recovering Your Money
Have a consumer complaint? Let us know, so we can help.