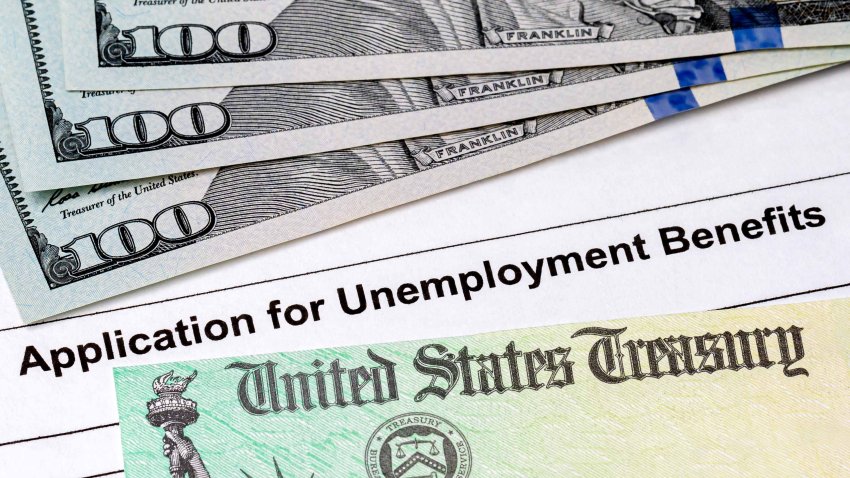 Mohammed Waleed Younus recently got back to work after losing his job last year during the pandemic. But he told NBC 6 his struggles are far from over. "I'm to the point where I really don't even know...
Recovering Your Money
Have a consumer complaint? Let us know, so we can help.