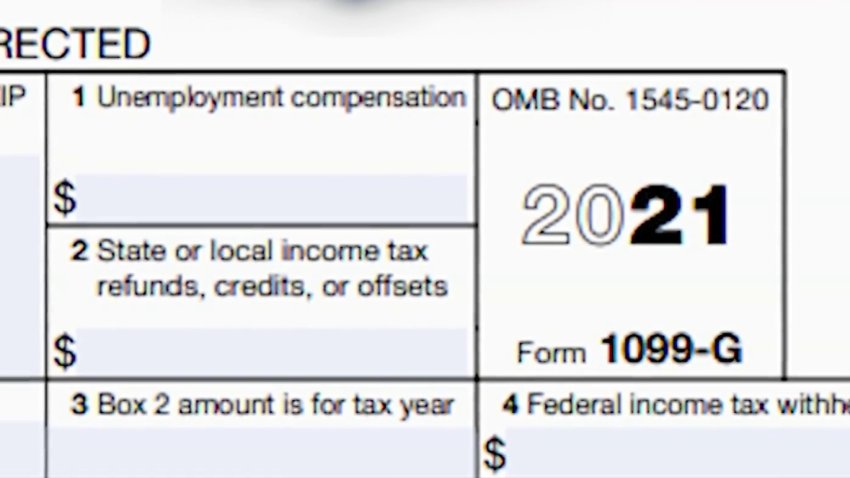 When Joseph Giambrone was laid off from his job in the cruise industry last February, he was able to get benefits without any issues, he said. "I got an email stating that I qualified for unemployment...
Recovering Your Money
Have a consumer complaint? Let us know, so we can help.