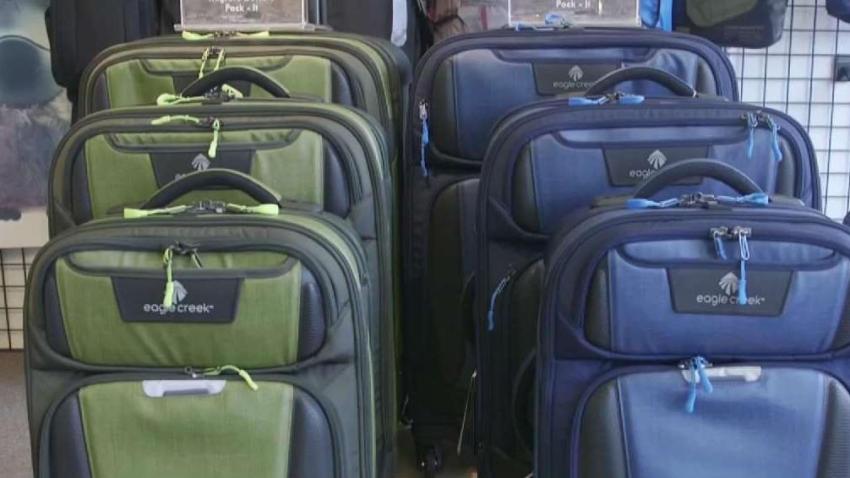 Your checklist for a good piece of luggage is probably pretty simple — it should hold what you need and be tough enough to survive the baggage claim when you have to check it. The latest C...
Recovering Your Money
Have a consumer complaint? Let us know, so we can help.