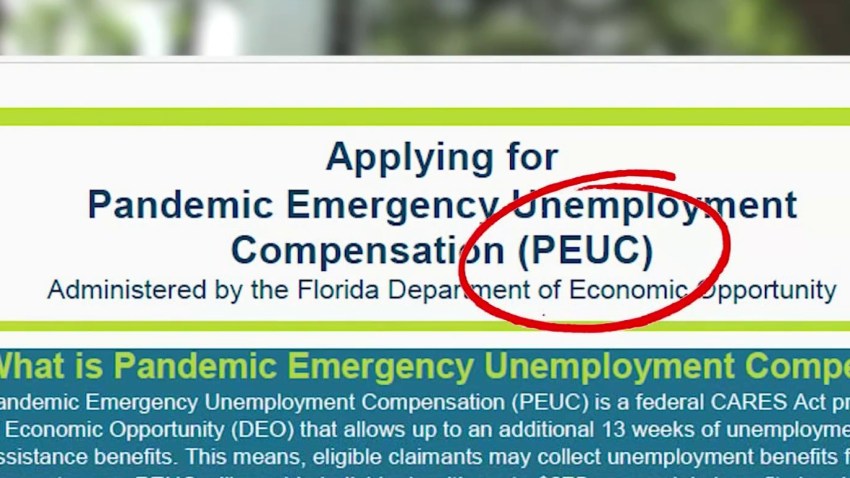 For Julie Satterley, 2020 has been a difficult year so far. The Oakland Park resident said she was unexpectedly laid off from her job in January, right before the COVID-19 pandemic.   "He gave me no i...
Recovering Your Money
Have a consumer complaint? Let us know, so we can help.