The NBC 6 Investigators get results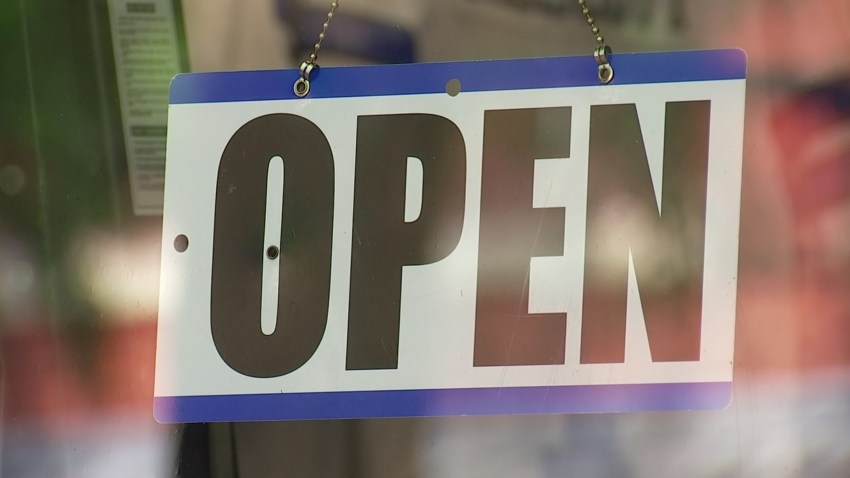 NBC 6 Investigators surveyed businesses in Miami-Dade and Broward about the impact of the coronavirus pandemic and reopening the economy.
The Latest
It's been well established that design errors – and a failure to catch those errors – were the root causes of the Florida International University bridge collapse that killed six people in 2018. Now, an Inspector General report released Tuesday by the U.S. Department of Transportation says expert bridge engineers within the Federa...