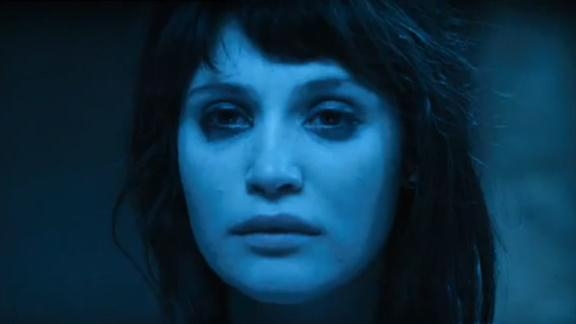 "The Disappearance of Alice Creed" Trailer Appears
OK, it's been kicking around, but now it's back -- Gemma Arterton ("Clash of the Titans," "Prince of Persia") is kidnapped and held for ransom in this thriller from writer-director J Blakeson. After her initial terror subsides, she forges an alliance with one of her captors and things get hairy. Showing at Tribeca.
We don't waste our time on anything not worth your time. We celebrate the best of what's coming on film and TV. We cheer when our expectations are met and criticize when we're let down.