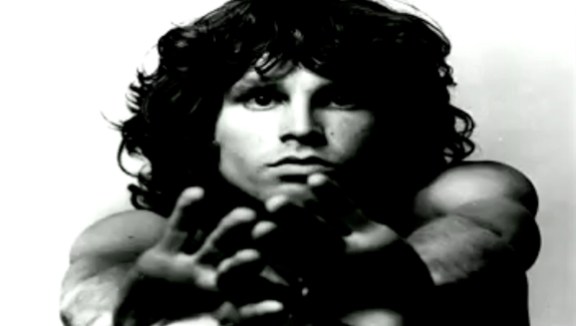 "When You're Strange"
After getting slammed for his own narration, director Tom DiCillo got Johnny Depp to redub this documentary that keyboardist Ray Manzrek has said will, "be the true story of Doors."
We don't waste our time on anything not worth your time. We celebrate the best of what's coming on film and TV. We cheer when our expectations are met and criticize when we're let down.