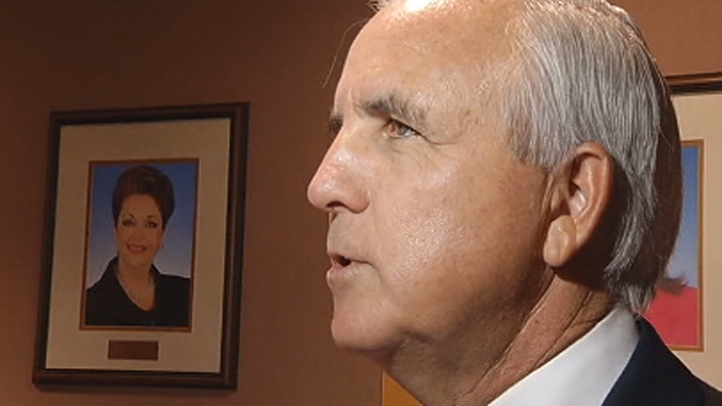 Miami-Dade Mayor Carlos Gimenez says he's finalized a plan that will keep all of the county's libraries open but will still include layoffs and reduced hours.

The two-year plan, outlined in a memo sent to commissioners Friday, would cut 168 full-time employees and reduce library services from 2,016 hours per week to 1,624 hours per week.

Schedules for the libraries are still being finalized. The first meeting of the budget committee of the county commission is scheduled for 9:30 a.m. Monday.
Miami-Dade Firefighters Protest Cutbacks

Initially, Gimenez said he'd have to cut 22 libraries and 251 employees, but public outcry, at a series of town hall meetings to discuss the 2031-2014 budget, helped lead to changes.

Gimenez said a study of library services will be performed in the next few months and a community working group will be convened to assess the study's results.

Also mentioned in the memo were the budget issues affecting the county's firefighters. Gimenez said 59 firefighters would be laid off under the new plan, as opposed to the 149 that was originally proposed.
A final Town Hall Meeting is scheduled for Tuesday night at 6 p.m. at the Little Haiti Cultural Center at 212 Northeast 59th Terrace.
More Local Stories: