Weather Forecast: Afternoon Storms Likely to Develop in South Florida
Temperatures will rise to the mid-80s with a chance of afternoon storms.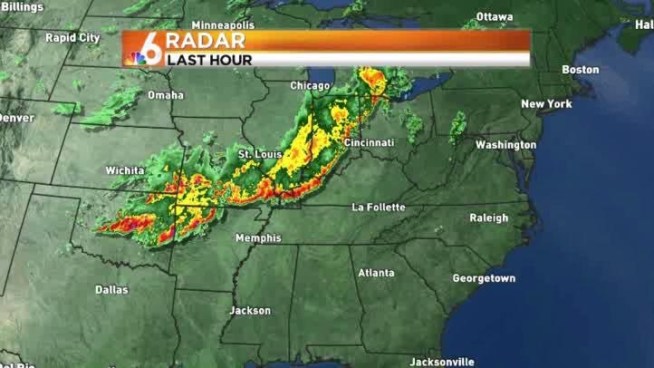 Showers possible later today.
Saturday started off with a mix of sun and clouds, and temperatures in the mid-70s.
Conditions will warm to the mid-80s, with storms likely later in the day.
Download the NBC 6 Weather App
There is a chance of minor flooding where showers develop.
An area of low pressure in the Gulf of Mexico could bring quite a bit of moisture, so expect showers and storms during the next seven days.
More Weather Content: