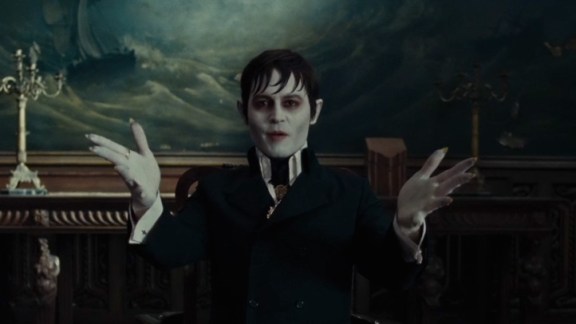 "Dark Shadows" Trailer
Tim Burton directs this adaptation of the short-lived vampire soap opera from the '70s, in which Johnny Depp plays Barnabas Collins, whose coffin is dug up after 200 years and he returns to his beloved mansion in Maine to find things have changed. Co-stars Eva Green, Chloe Grace Moretz, Michelle Pfieffer, Helena Bonham Carter and Jackie Earle Haley, opens May 11.
We don't waste our time on anything not worth your time. We celebrate the best of what's coming on film and TV. We cheer when our expectations are met and criticize when we're let down.