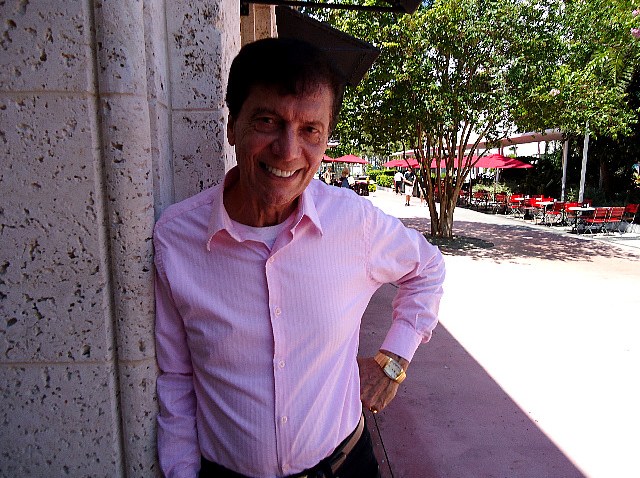 "The Godfather" star Johnny Martino, who played Paulie Gatto in the classic film, is poised for a comeback, he told Niteside after a a quick stint in Miami.
"It was a great comeback for me," Martino said of his new film "Dead By Friday," which is currently in post production. "Paulie is a legend; I got to keep him going.
Martino is returning to his mobster persona almost four decades later.
"It felt amazing. This has been in the works for 10 years. It is some of the most powerful dialogue I have ever done."
The Brooklyn-born actor waxed nostalgic about his role in the 1972 Francis Ford Coppola classic. He said being cast in the epic film was a matter of timing and luck.
"It was a miracle I made the call the day I did and got the part of Paulie Gatto," he said.
Martino, whose film is set to be released later this year, said he still has a tight bond with his former "Godfather" crew, including friend Al Pacino. He is undoubtedly a long way from the shy teenager who bussed tables for celebs like JFK, Fred Astaire and Marilyn Monroe while looking for acting gigs.