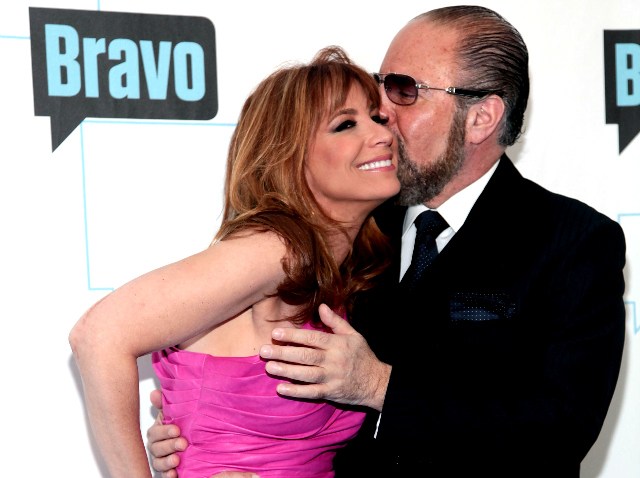 "Real Housewives of New York" starlet Jill Zarin said she didn't know if she'd be back for the next season of the runaway hit reality series.
"I can't tell you because I don't know and that's the truth," Zarin dished to Niteside ahead of her appearance at Books & Books in Coral Gables on Friday to promote her new book.
"We haven't been invited back, to the best of my knowledge. ... And I don't know if they will ask me back. And If they do, I don't know what I'll do."
The fiery redhead whose infamous slow-boil fall-out with best friend and castmate Bethenny Frankel was captured on camera last season may not be committed to returning to the small screen, but she shared her thoughts on the "Housewives" in other cities.
"The show is dramatic," she said of the new girls on the block, the "Real Housewives of DC."
"I think its like any first season of the 'Housewives,' it takes a minute to get to know the characters. I am anxious to see what happened with that White House thing like everyone else."
She also said she thought Danielle Staub's reported departure from the "Real Housewives of New Jersey" cast was a long-time coming.
She added, "But I wish her the best."
Zarin was in town to promote her new book, "Secrets Of A Jewish Mother," which was written with sister Lisa Wexler and mom Gloria Kamen. With everything from money to dating advice in her new novel, she does have a few famous friends in mind that she suggests read her secrets -- especially newly single BFF, matchmaker Patti Stanger.
"I would love to set her up-- but I think she will be okay finding love," she said.