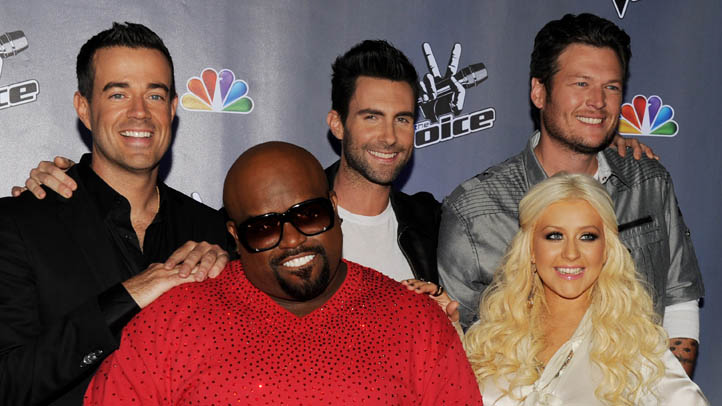 Just when you think you've heard the most amazing voice sing, Monday comes around, and you tune into NBC's "The Voice."
Each of the four coaches – Adam, Christina, Blake and Cee Lo – definitely have their work cut out for them as they pin members of their team together to battle in the ring tonight.

The coaches have called for help from some of their musical comrades, including Jewel, who told NBC 6 in an exclusive interview that she not only loves "The Voice," but she loves working one on one with the contestants.

In the new episode Monday night, Ashley de la Rosa from Orlando goes up against Jonathas, who has a voice similar to Usher's. That could be an advantage for Ashley.

"I don't know if he can do anything else but he sounds like Usher, so if she can stand out as an individual voice, and he still sounds like Usher, she should come out ahead," Jewel says.

There is more competition on the stage of "Smash," between performers, lovers and mother and daughter. One of the most critically acclaimed performers on Broadway, Bernadette Peters, guest stars as Ivy's mother and takes the spotlight from Ivy (Megan Hilty) who has been struggling with her voice.

Jaime Cepero, who plays Ellis on the show, says that the series only gets better as it goes on.
"You're gonna see some really juicy drama, you're gonna see some people get into trouble and you're gonna see some original stuff," Cepero says.