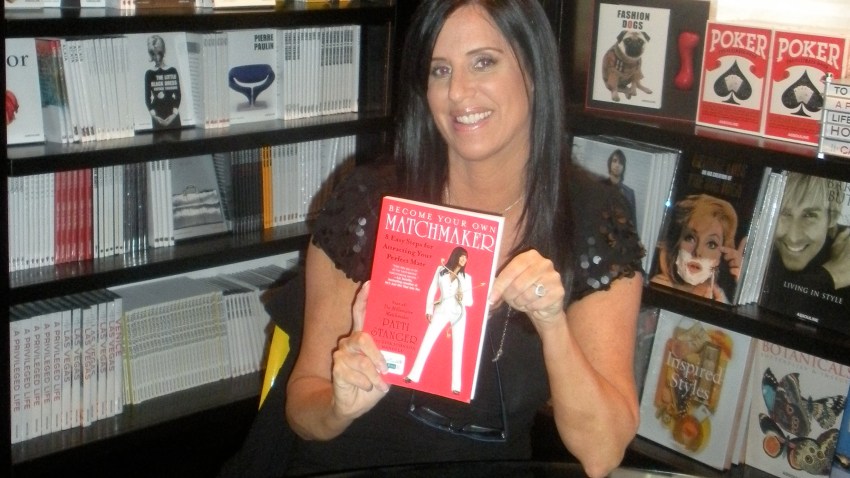 "Millionaire Matchmaker" Patti Stanger said last night that single women in Miami are simply looking for their mate in the wrong places.
"Girls need to get out of their comfort zones," she said Sunday night at Books and Books on Lincoln Rd. during a book signing.
"If you go out in South Beach, start going out in Fort Lauderdale. If Fort Lauderdale is your scene, head up to Boca. If SET or Mansion aren't working for you, head up to Riverwalk. You have to shake the tree."
Bravo's own queen of hearts said she guarantees marriage within a year to all those who follow the steps in her book "Become Your Own Matchmaker: 8 Easy Steps For Attracting Your Perfect Mate."
"Girls need to go slow and qualify the buyer. Also, girls, stop getting drunk on first dates," she said.
Stanger said she'll hook up the ladies on her new website for free and men can join too -- it just might cost them a pretty penny.
"The book is eight steps in 12 months. If you follow the steps, you will find the one and get married," she said. "If you mess up a step, just fall back to the previous step.
"It's AA for single people."