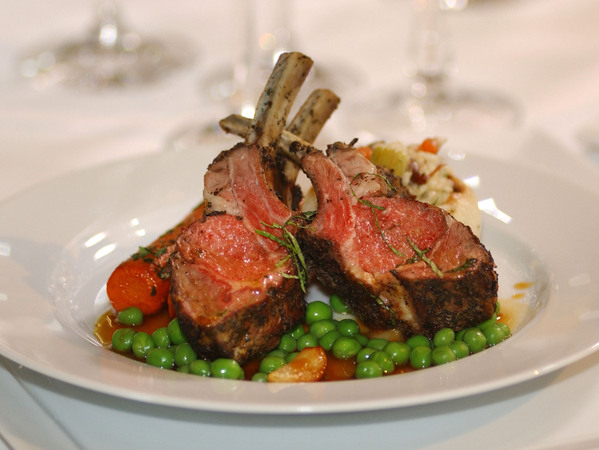 You've got a hankering for something sweet but a little salty with just a hint of heat and a dash of the exotic.

Sounds like you need Taste of the Gables to fulfill your cravings.

Coral Gables Restaurant Week lands on your plate June 1 through 14 with Taste of the Gables kicking off the event Friday, May 29 from 6 to 9 p.m.

So what do the Gables taste like, exactly? That's for you to decide. The event showcases restaurants doing what they do best so locals can pick the dish they think best pleases their palate.

Sponsored by Bacardi USA, Taste of the Gables sets up shop in the breezeway between Tarpon Bend and the Sports Exchange, both located on Miracle Mile. More than 20 area restaurants, including Archie's Gourmet Pizza, JohnMartin's Irish Pub and Restaurant and Cacao Restaurant, will vie for your vote with free samples and swinging soirees.

Free, food and festivities—sounds like Taste of the Gables just hit the spot.