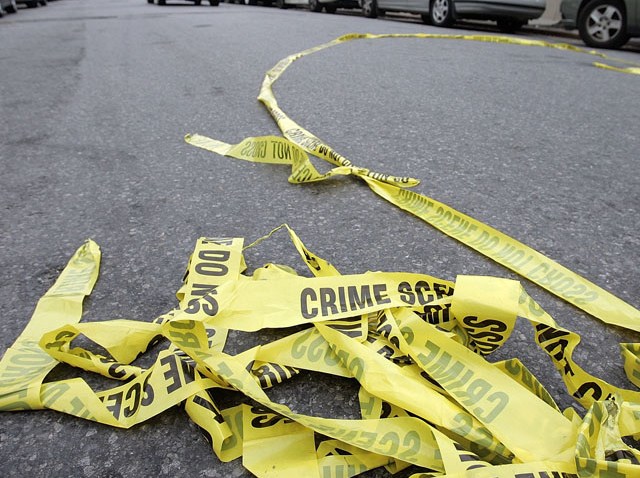 A Canadian tourist is fighting for his life in Miami after he was struck by a car that kept going Monday night.
The hit and run happened around 11 p.m. on Northwest 79th Street near Miami Court. Two male tourists were crossing 79th Street after stopping for a snack at a nearby food market when a white, 4-door sedan apparently came speeding towards them and hit one of them.
"I was with my friend and he got hit very quick, very hard. He got carried on the car and fell right there," said friend Joey Labrie, who witnessed the frightening scene. "The guy came so fast, he pushed the horn, he pushed the brake, but it was too late. He came too fast and didn't see us, I was yelling at him and he didn't stop so we called 911."
The victim, identified by police as 21-year-old Oliver Lamontagne, of Quebec, was rushed to Jackson Memorial Hospital where he underwent surgery. Police say was in extremely critical condition at that time.
Authorities are now looking for the driver of that white 4-door car. Police say it may have been a Ford Taurus or possibly a Buick. Detective Joseph Kennedy, with the city of Miami Traffic Homicide Unit says it will likely have extensive damage to the left front panel of the car, as well as to the windshield and possibly to the roof. Witnesses were able to get a glimpse of the license plate and saw a partial tag number of: AJE41
If you know who was driving that car, or if you see the car, please call Miami Dade Crimestoppers at 305-471-TIPS.