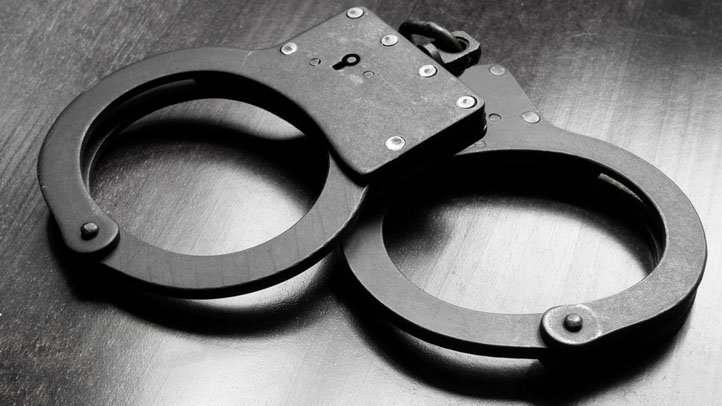 The former host of a Saturday morning Christian radio show called "It's God's Money," is one of two men arrested this month in a Ponzi scheme that authorities say defrauded 38 people in the Tampa Bay area of $6 million.

The Tampa Tribune reports that Gary L. Gauthier, who lives in Michigan, was arrested along with accountant David George Dreslin.

The two are charged with one count of racketeering, one count of conspiring to engage in a pattern of racketeering activity, two counts of organized fraud, six counts of the sale of an unregistered security, six counts of the sale of a security by an unregistered dealer and two counts of security fraud.

It's unclear whether the two men have retained attorneys.
Copyright AP - Associated Press