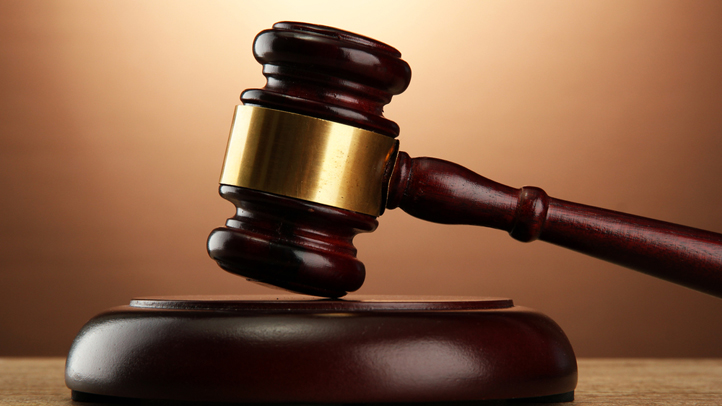 A Florida man is due in federal court in New Jersey to face charges after authorities said he sold a deadly toxin to an undercover agent.
Jesse Korff's initial appearance is scheduled in Newark, N.J., Friday.
The 19-year-old resident of LaBelle, Fla., was arrested last month in Florida and charged with smuggling and possessing a toxin — in this case, abrin — for use as a weapon.
Abrin is a natural poison found in the seeds of a plant. It is similar to ricin.
Prosecutors said Korff negotiated over the Internet with an undercover agent in New Jersey to sell the agent the toxin for $1,500.
Prosecutors say Korff hid the toxin in two candles at a rest stop near Fort Myers, Fla. No one was sickened.
Copyright AP - Associated Press