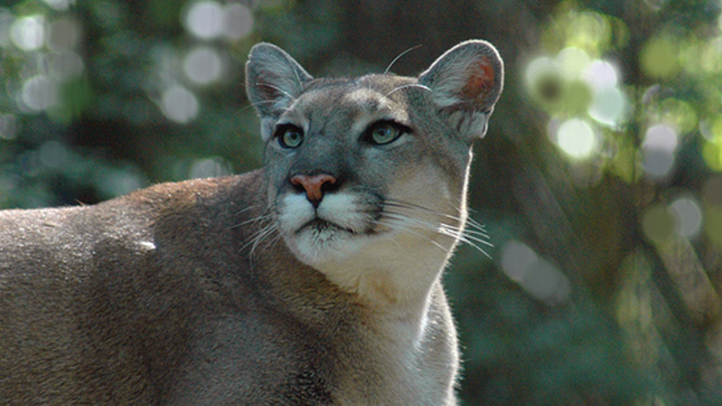 A young female Florida panther has been struck and killed by a car near Naples.

Wildlife officials found the cat's carcass on a stretch of U.S. 41 in Big Cypress National Preserve. The panther was believed to be about 16 months old.

Eleven panthers are known to have been killed by cars this year and 14 panthers are known to have died overall. Florida panthers are considered endangered as fewer than 200 are believed left in the wild.
More Local Stories:
Copyright AP - Associated Press