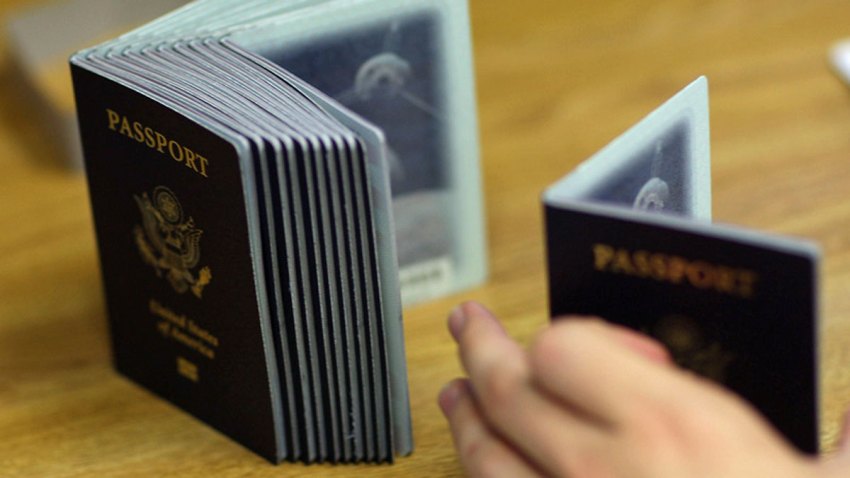 Traveling through Fort Lauderdale-Hollywood International Airport is about to get a lot easier!
Airport officials announced Thursday that Mobile Passport Control (MPC) is making its way to FLL. The convenient program is designed to expedite arrival into the United States for citizens, as well as Canadian visitors.
Eligible travelers will now be able to submit their passport information and customs declaration form to U.S. Customs and Border Protection ahead of time through their smartphone or tablet.
MPC currently offers U.S. citizens and Canadian visitors a more secure and efficient in-person inspection between the CBP officer and the traveler once they arrive in the U.s.
Travelers who use the app won't have to complete a paper customs declaration form, resulting in shorter wait times and faster processing.
Here are the steps to traveling with MPC:
Download the Mobile Passport Control App from the Apple App Store or Google Play Store prior to arriving
Create a profile with your passport information
Complete the "New Trip" section upon arrival in the United States
Submit your CBP Declaration form through the app to receive an electronic receipt with an Encrypted Quick Response (QR) code.
Bring your passport and smartphone or tablet with your digital bar-coded receipt to a CBP officer.
The MPC program launched in two years ago in August in Atlanta, and by last December was available in Chicago, Miami, San Francisco and Seattle-Tacoma.
The program is expected to expand to more airports this year.
For more information, including how to download the app, visit CBP.gov.