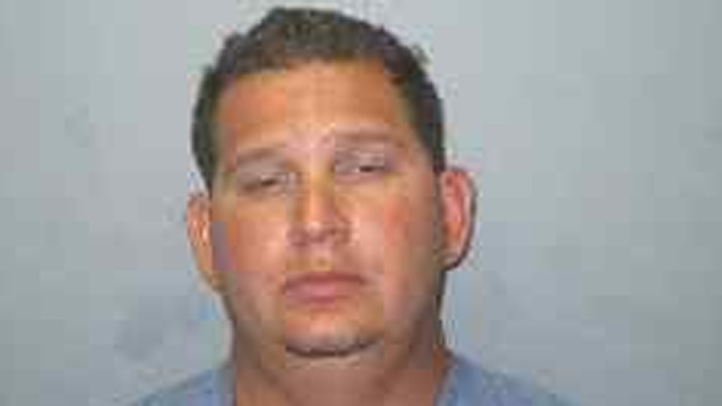 A Hialeah man was arrested after authorities said he burglarized a boat in the Upper Florida Keys more than a year after burglarizing another boat.

Jesus Pereda Feros, 29, was arrested Friday on burglary, grand theft and possession of burglary tools charges, according to the Monroe County Sheriff's Office. He was being held without bond Sunday and it was unknown whether he has an attorney.

Authorities said the first burglary happened in May 2012, when a boat and truck broke down near the 80 mile marker. The owner left them there until he could get the truck repaired but in the meantime, someone stole the boat's GPS and rods and reels.

Fingerprints from the boat came back to Feros and a warrant was issued for his arrest, authorities said.

The latest incident happened Thursday, when a boat for sale and had been left parked at the 101.5 mile marker. The owner's family was driving by and saw a man, later identified as Feros, on board the boat, authorities said.

Feros, who was holding a drill in his hand, claimed he was interested in buying the boat, authorities said. The family members, who took a photo of Feros and wrote down his license plate number, later discovered he had tried to remove speakers and an amplifier from the boat, authorities said.

Using the license plate number and photo, detectives were able to identify Feros. He was arrested Friday as he was about to make a delivery for a company he works for.
More Local Stories: