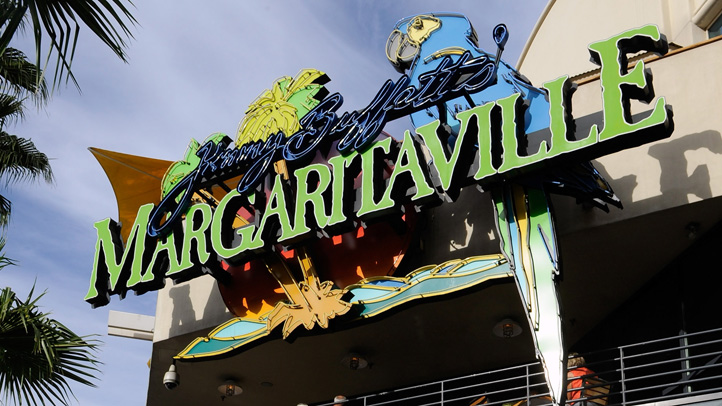 The Hollywood City Commission has agreed to allow a developer to take over five acres of beachfront property to build the Margaritaville Hollywood Beach Resort.

Commissioners approved the deal Wednesday night in a 6-1 vote. Developers have until July 9 to get financing in line, secure bonds and get permits to build the 349-room resort. The complex also includes a garage with 600 public parking spaces, a refurbished band shell and public restrooms

The Miami Herald reports the project is expected to cost $147 million and take 27 months to build.

The city will lease the land to developers and commissioners pledged to give $23 million for furniture, fixtures and equipment. The newspaper reports the city will receive $1 million in yearly rent, with a 15-percent increase every year.
More Local Stories:
Copyright AP - Associated Press