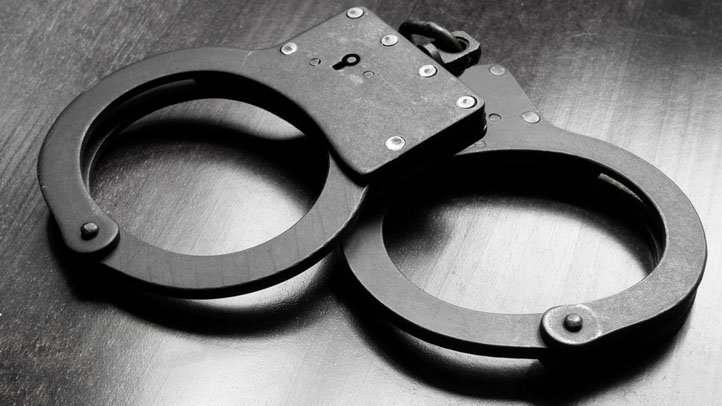 A Jacksonville teen is facing federal charges after authorities say he traveled to the Middle East to train with terrorists.
The U.S. Attorney's Office in Tampa announced Thursday that a grand jury has indicted 19-year-old Shelton Thomas Bell on charges of conspiring and attempting to provide material support to terrorists. He faces up to 15 years for each of the two charges.
Federal prosecutors say Bell had planned to travel to the Arabian Peninsula and join Ansar Al-Sharia, which is an alias for Al-Qa'ida in the Arabian Peninsula. The group has taken responsibility for multiple attacks on Yemeni forces, including a suicide bombing during a parade in May 2012.
Authorities say Bell and a juvenile traveled to Jordan and made contact with someone who could facilitate their travel to Yemen to participate in violent jihad.
More Stories:

Copyright AP - Associated Press