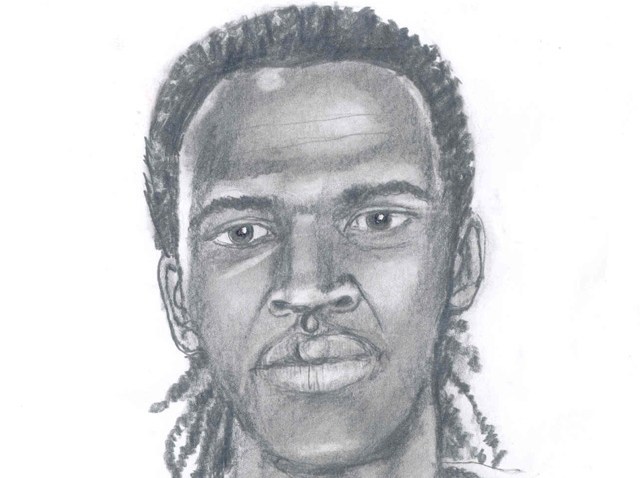 Police are searching for a brazen burglar who ripped off a nightclub's bus in broad daylight, getting away with $20,000 in cash and several firearms.
The incident happened on Jan. 2, around 10:30 a.m., as the X-Centric Club 525 bus was parked near the Lauderdale Lakes Walmart located in the 3000 Block of North State Road 7.
The owner of the club and some of its employees went inside the store, leaving a female nightclub employee alone in the bus.
The suspect barged onto the bus and reached for something near the driver's seat. The employee confronted the suspect, but he pushed her out of the way and ran out of the bus.
The suspect got away with three bags: one contained $20,000; the other held three handguns, an Intratec Tec-9, a Glock 19, and a Smith and a Wesson 380. The third bag contained check books.

The suspect is described as a black male in his 30s who wore a "Rasta" hat that concealed his dreadlocks. He drove away in a dark colored, 1991-1996 model Ford Explorer with a passenger.
This week, the witness provided a detail description for a composite sketch and police released surveillance video of the suspect.
Police are asking anyone who recognizes the man in the sketch or has information about the burglary to contact BSO Lauderdale Lakes Detective Ronald Faircloth at 954-497-1646 or to remain anonymous, call Broward Crime Stoppers at 954-493-TIPS.
There's a reward of up to $1,000 for information leading to an arrest. The Gun Stoppers program and Broward Crime Stoppers is also offering up to $100 for the recovery of a stolen weapon and up to $1,000 for the arrest of a person carrying an illegal weapon.