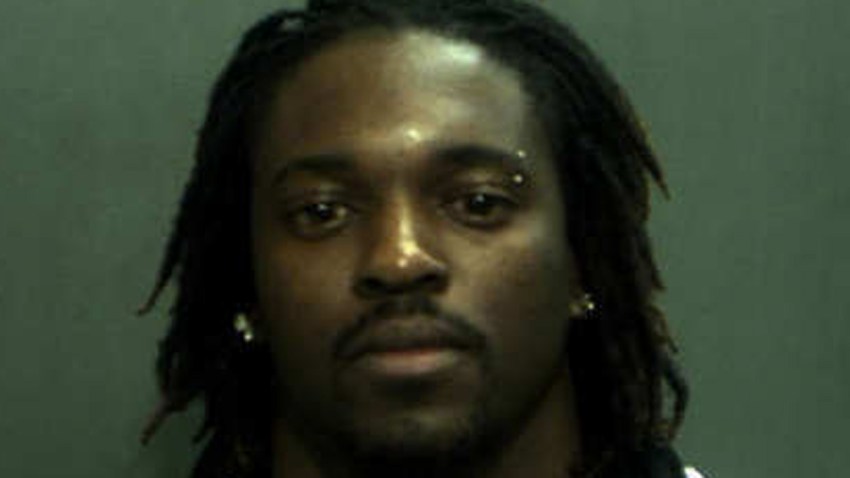 An Orlando man was arrested after he punched a police horse several times in the neck, authorities said.
Korey J. Jerelds was part of a large crowd that police were trying to break up in downtown Orlando on Oct.19, authorities said.
When an officer used his horse, Mr. George, to disperse the crowd, Jerelds, 30, cursed at the equine, took a fighting stance and began punching the horse, according to police.
"He then balled his right fist, and struck the horse in the left side of Mr. George's neck numerous times," Orlando Police said.
Jerelds was arrested and charged with interfering with or obstructing a police horse. He was released Saturday on a $500 bond. It wasn't immediately known if he had an attorney.
Mr. George was not injured, police said.
More Stories on NBC6.com: