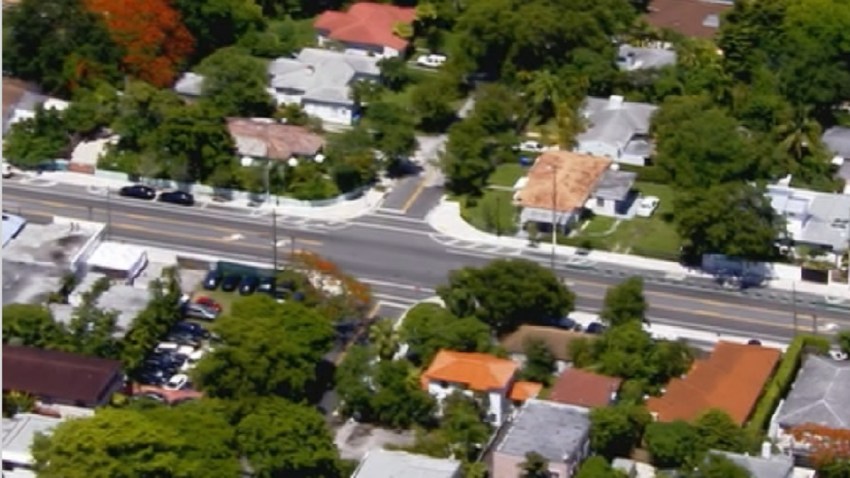 A monitor-release jail inmate was back in custody Thursday night after he escaped from corrections officers earlier in the afternoon.
A perimeter was set up in the area near Northeast 39th Street and 1st Avenue. Miami police, Miami-Dade police and Miami-Dade Police Corrections conducted the search. A short time later, inmate Arsinio Lannigan surrendered to authorities.
Lannigan was being removed from an unsecured residential treatment facility when he ran from officers, Miami-Dade Corrections said. The Director at the center, Concept Health Systems Inc., Assistance for Substance Use and Mental Orders, told officers Lannigan violated program rules and regulations. The Director asked officers to remove Lannigan immediately, but that's when he took off.
Police did not reveal what additional charges he faces.