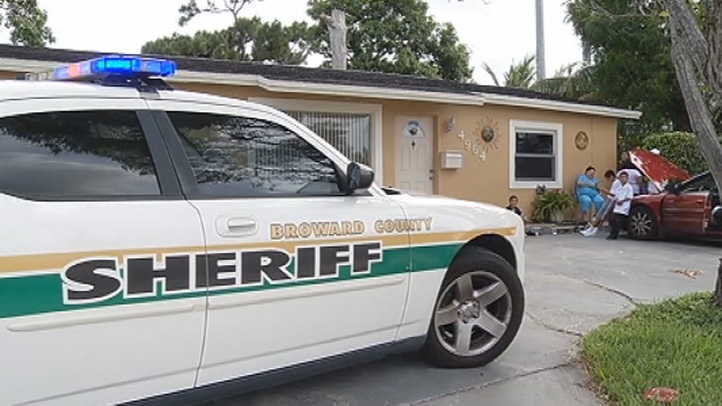 Authorities are searching for a pair of armed robbers who used a Bible to get into a home in Plantation where they held a grandfather and his three grandchildren hostage.

The incident happened around 3:30 p.m. at a home in the 4900 block of Peters Road, according to the Broward Sheriff's Office.

The victim, who didn't want to be identified, said he opened his door to the men because they were well dressed and one was carrying a Bible. When he opened his door one of the suspects pulled out a gun and they forced their way into the home.

As the suspects were inside the home, the man's three grandchildren arrived and all four were held at gunpoint, according to the BSO.

The thieves took jewelry and other items before they fled, according to the victim.

The BSO is asking anyone with information to call Broward Crime Stoppers at 954-493-TIPS.
More Local Stories: