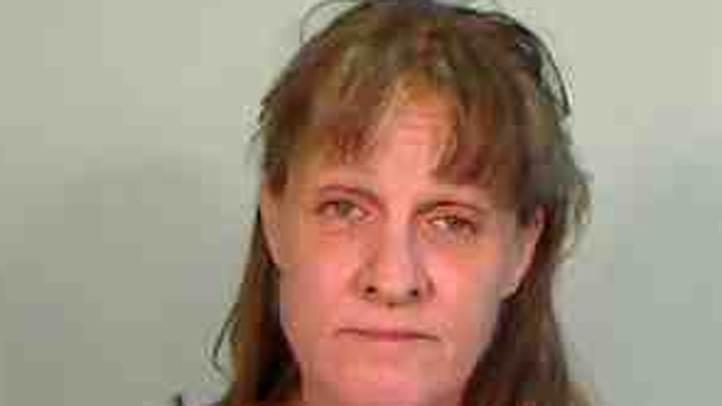 A woman was arrested for pointing a gun at her roommate after he hid her vodka, the Monroe County Sheriff's Office said Thursday.
Key Largo resident Kari Dangler's roommate said she had pointed a stainless revolver at him, authorities said.
"She said the gun belonged to her other roommate and she'd only gone to get it so she could clean it," a statement from the sheriff's office said.
Deputies found the gun in a bedroom and Dangler was charged with aggravated assault.
She is being held at Monroe County Jail on no bond. It wasn't immediately known if she had an attorney.

More Local Stories: