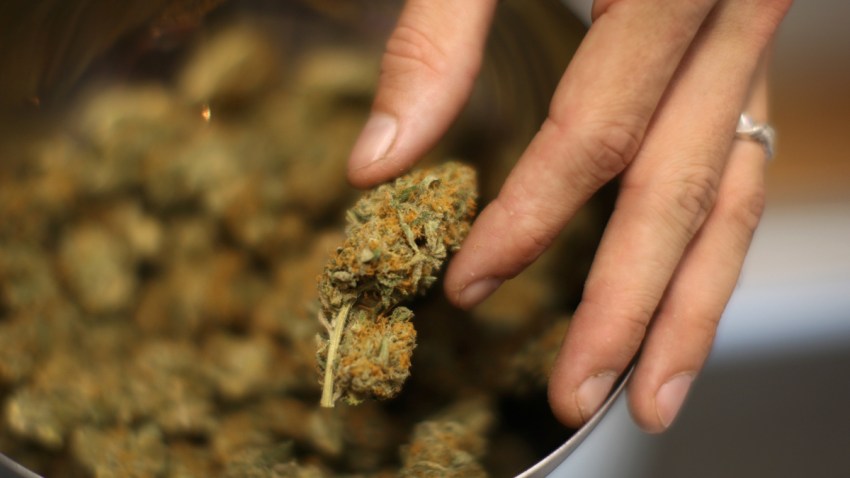 Medical marijuana grower Surterra Wellness has announced that William "Beau" Wrigley Jr. has joined its board of directors as chairman.
Wrigley was the CEO of the gum and candy business founded by his great-grandfather before he helped lead the sale of his family's business to Mars Inc. in 2008. Since then, the 54-year-old Wrigley has backed other companies as part of a West Palm Beach-based personal investment arm.
Surterra said in a release that Wrigley helped lead a $65 million investment round for the medical cannabis company, which has 10 dispensary stores in Florida, as well as statewide delivery. Surterra is one of the first five medical marijuana businesses to be licensed in Florida in 2015.
Copyright AP - Associated Press