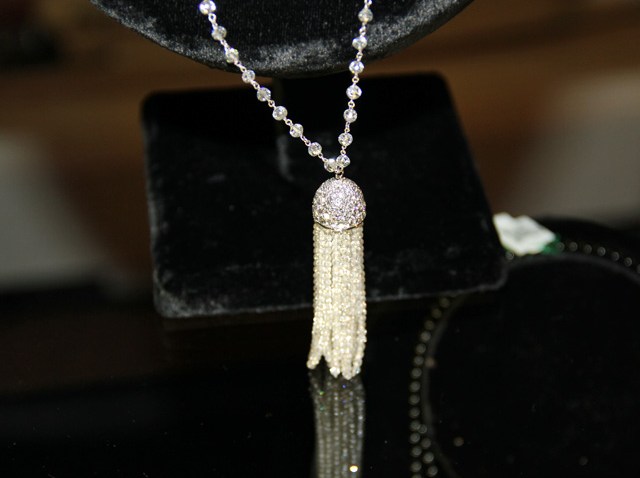 Sam Bradford had a Minnesota debut almost as dazzling as the new $1.1 billion building itself, completing 22 of 30 passes for 286 yards, two touchdowns and no turnovers to lead the Vikings to a 17-14 victory over the Green Bay Packers on Sunday night.
The defense did the rest, sacking Aaron Rodgers five times and producing two turnovers in the fourth quarter that quashed the comeback and sent the crowd of 66,813 into a deafening frenzy in celebration of first regular-season game at U.S. Bank Stadium.
Adrian Peterson limped off in the third quarter with a right knee injury, and only 19 yards on 12 carries, but the Vikings (2-0) proved they still have a lot of options. Stefon Diggs caught nine passes for 182 yards a touchdown. They held the Packers to 65 total yards in the first half, withstanding an early touchdown pass by Rodgers to Jordy Nelson on a drive aided by two penalties by cornerback Terence Newman.
U.S. & World
Trae Waynes, who had two penalties himself, intercepted Rodgers in Vikings territory in the closing minutes to seal the victory. The previous drive was killed when Brian Robison knocked the ball out of the hands of Rodgers, who ran for 29 yards and a touchdown. He began to find a groove throwing the ball late, but Bradford was the better quarterback on this night.
The Vikings, who aggressively traded two premium draft picks including next year's first-rounder to Philadelphia to fetch Bradford after Teddy Bridgewater went down with a massive left knee injury, boldly eschewed a field goal try early in the second quarter.
Bradford found Diggs for a 4-yard completion on fourth-and-1 from the 18. Then he hit Kyle Rudolph for an 8-yard touchdown pass three plays later.
Bradford was hit hard on his non-throwing hand by Packers outside linebacker Clay Matthews while following through on a pass at one point during the drive. He visited the locker room briefly for further examination but never missed a snap, despite significant swelling beneath his left pinky.
There were only a couple of instances that even hinted of newness for Bradford and the offense, when one throw on the first drive sailed well past where Rudolph's route ended and another later in the first quarter was in the air too quickly for Rudolph to turn around.
TURNOVER TRADE
Davante Adams fumbled at his own 13 on Green Bay's first play, a short completed pass, when Eric Kendricks punched the ball out and Andrew Sendejo picked it up with an eye toward the end zone. Packers wide receiver Randall Cobb wrestled him down and stripped the ball in the process, recovering it himself. Each team was charged with a turnover because of the change of possession.
The Vikings, who scored two defensive touchdowns in their season opener at Tennessee, could have had more takeaways. Rodgers fumbled at his own 12 on the last play from scrimmage of the first quarter, but J.C. Tretter fell on it. Everson Griffen knocked the ball out the hand of a scrambling Rodgers in the third quarter, but Captain Munnerlyn whiffed on his pickup attempt. Newman dropped an interception at the goal line in the fourth quarter, two plays before Rodgers ran in for the score.
Copyright AP - Associated Press