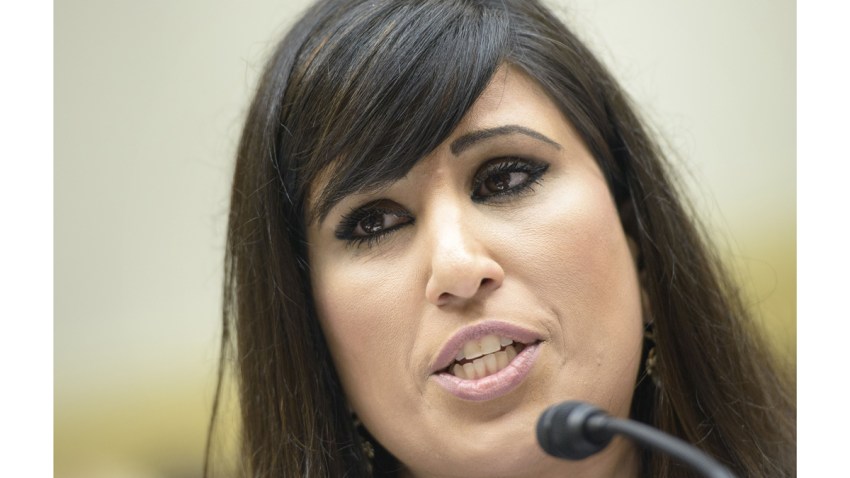 The wife of a Christian preacher freed from an Iranian prison filed for separation the same day he came home to Idaho, according to records.
Naghmeh Abedini, the wife of Saeed Abedini, apologize in a Facebook post for hiding "from the public the abuse I have lived with for most of our marriage." Although she did not give specifics, she did say she was open to reconciliation, according to NBC News.
NBC News confirmed that the petition for legal separation was filed — and sealed — in Boise, Idaho, on Tuesday.
Abedini worked tirelessly for her husband's freedom. He was released with four other Americans on Jan. 16.