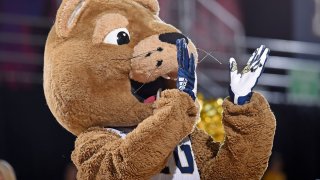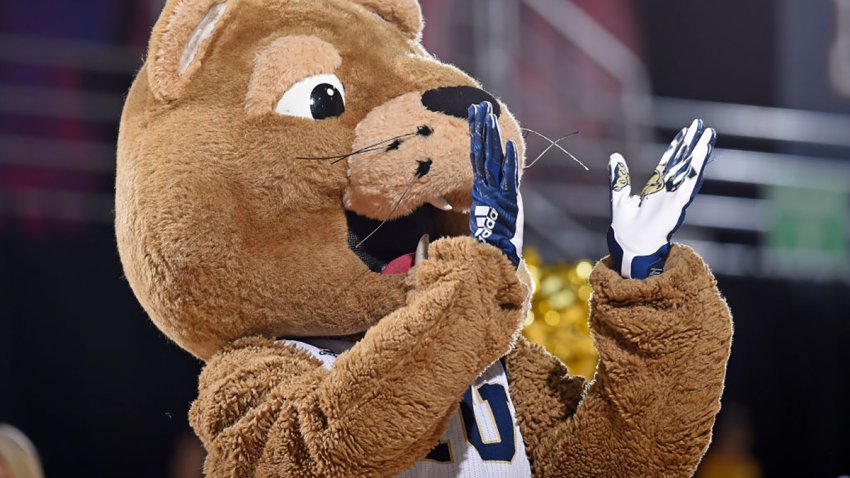 Josh Anderson had 16 points as Western Kentucky defeated Florida International 84-71 in Conference USA action on Saturday.
Camron Justice and Luke Frampton added 15 points apiece for the Hilltoppers (9-6, 1-1). Jamarion Sharp had 14 points and blocked three shots.
Tevin Brewer had 20 points and nine assists to pace the Panthers (10-5, 0-2). Seth Pinkney added 10 points.
___
For more AP college basketball coverage: https://apnews.com/hub/college-basketball and http://twitter.com/AP_Top25
___
Portions of this story were generated by Automated Insights, http://www.automatedinsights.com/ap, using data from STATS LLC, https://www.stats.com
Copyright AP - Associated Press