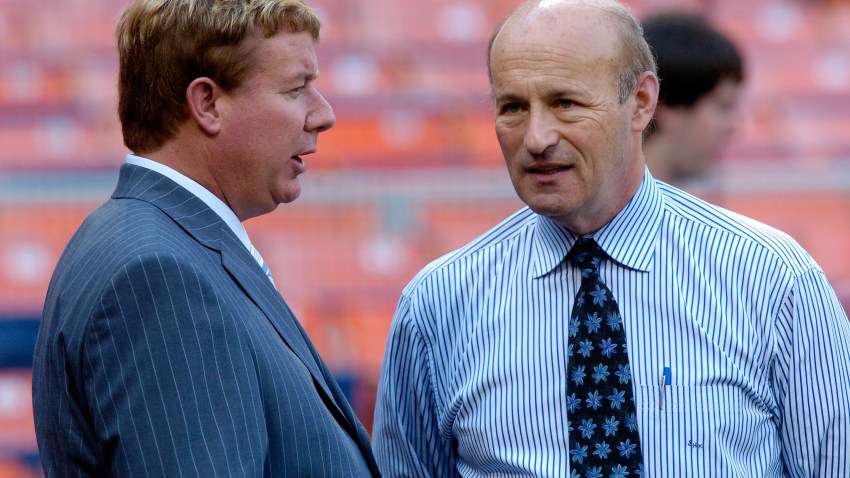 Washington Nationals general manager Jim Bowden announced his resignation today.
In a press release, Bowden said he was "disappointed by the media reports regarding investigations into any of [his] professional acitivies" and wants to stop being a distraction from the team.
No replacement has been announced.
His resignation comes two days after Jose Rijo, a special assistant to Bowden, was fired by the Nationals.
Bowden has been with the Nationals since the team's start in 2004. The subject of an FBI probe into the alleged skimming of signing bonuses given to prospects from Latin America, Bowden admitted he made mistakes, but added that he has "done nothing intentionally to harm the Washington Nationals."