Friday, Jun 24, 2011 | Updated 7:52 PM EDT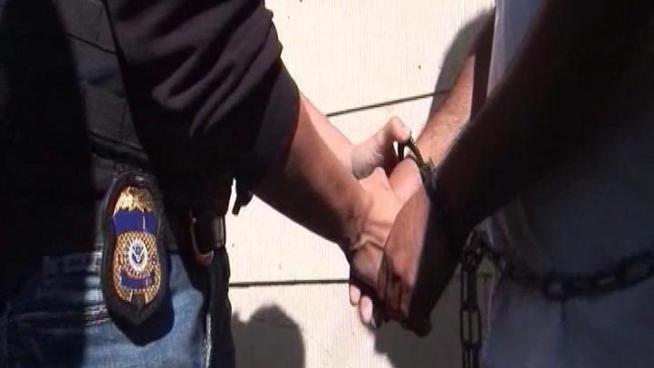 A plot of land in Broward County may become the new home for hundreds of illegal immigrants arrested in South Florida, officials announced Friday.
U.S. Immigration and Customs Enforcement has picked a site in Southwest Ranches as its top choice for a new detention center, which would be one of the largest in the country, the Miami Herald reported.
The 1,800-bed jail would house detainees and undocumented immigrants much like Krome Detention Center in Miami-Dade.
Southwest Ranches was one of three finalists for the project. I.C.E. officials are already in talks with the town on development plans.